FUND MANAGEMENT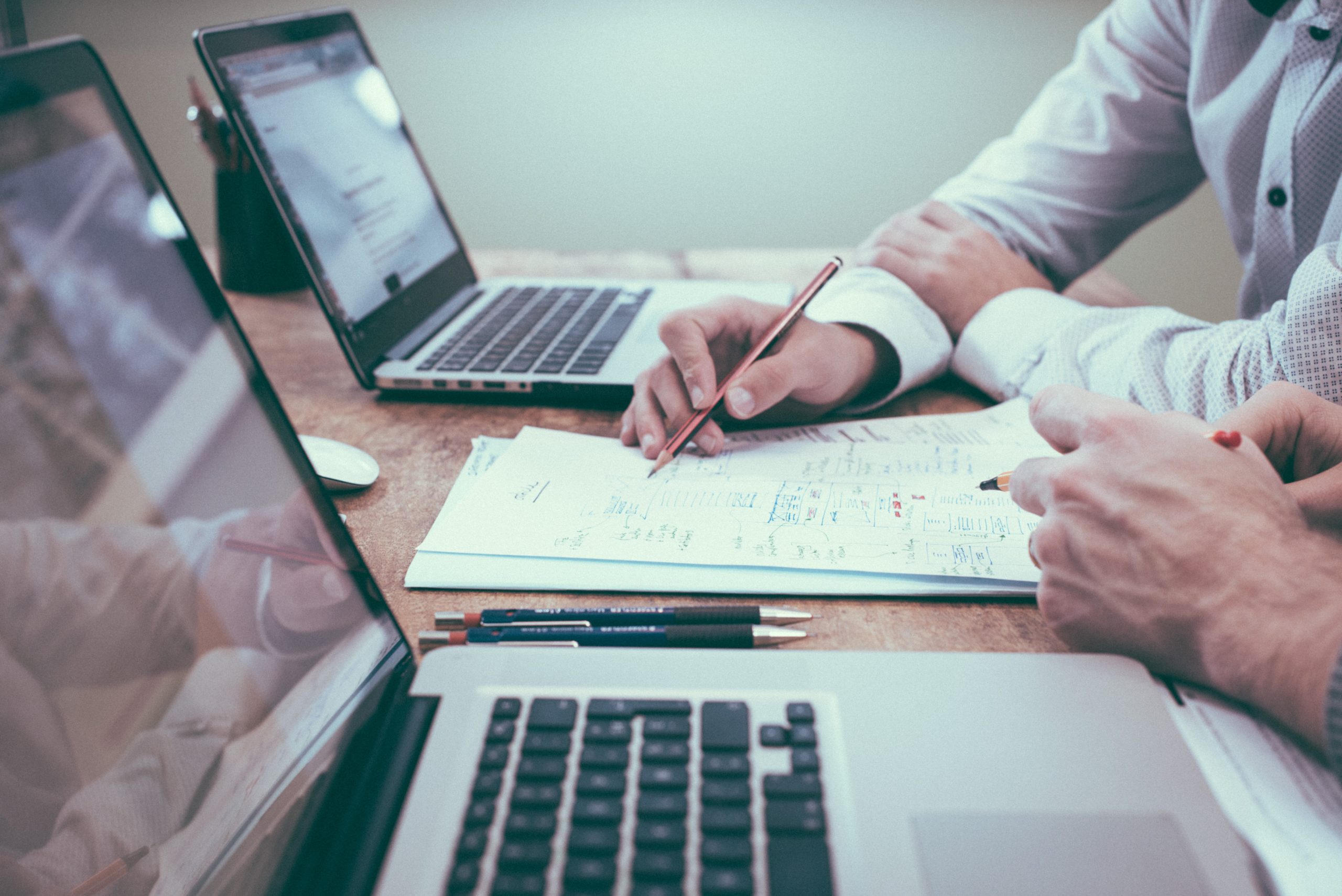 Securities investment fund management is a core business that PHFM was licensed by the SSC upon its establishment in 2007. We carry out the fund establishment procedures and manage the operation of both member funds and public funds.
Our investment funds have diverse objectives, from growth to stable income or balance, and hold a variety of assets, including stocks, bonds, money market instruments.
We can also manage investment funds focusing on covering one or some specific industries such as real estate, telecommunications, health, etc. to best meet the diverse needs of investors.