ABOUT US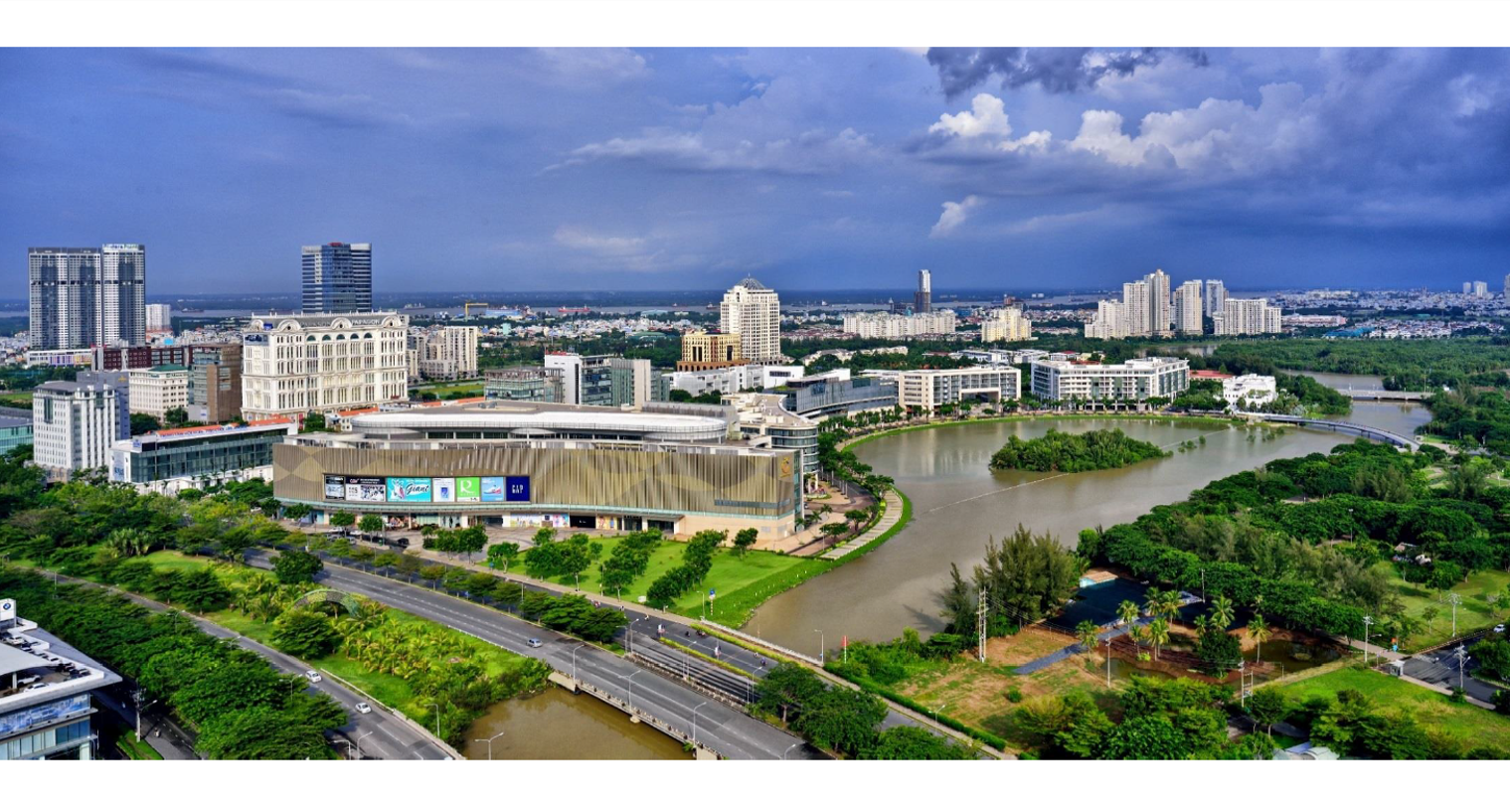 Phu Hung Fund Management Joint Stock Company (PHFM), originated from former Victory Fund Management Company, was established in December 28, 2007. The company is dedicating in providing professional asset management and investment consulting service in Vietnam. Along with fast development of Vietnam capital market, PHFM has a steady operation strategy which is focused on enhancing service quality by strengthening the capability of Market Research and Investment Consulting.
Starting from 2016, PHFM officially unveiled its first member fund – Vietnam Prosperity Development Fund (VPDF). The success of member fund service is a cornerstone of our Fund Management Service. Meanwhile, to enhance research capability, PHFM has expanded its research team to over 10 professional analysts since 2019 and is providing a daily basis investment consulting service. As a professional asset management institution, PHFM has vision to help our customers, based on different investment objective, benefit from the rising of Vietnam economy and capital market.
Mission
Phu Hung Fund Management JSC is dedicating in developing professional investment consulting and asset management service which can assist customers to achieve their financial objectives based on different investment purposes. Our product offerings and investment strategies are oriented to enhancing expected return by strengthening research capacity, data analysis, and trading disciplines.
We witness the rapid development of Vietnam Capital Market in the past ten year. For the next decade, PHFM will play an important role in Vietnam's rising asset management market and support the government to make thorough regulations as the asset allocation demand is mounting.